We offer
Kickboxing Fitness
The cardio kickboxing program at Team Leach Family Martial Arts will help you reduce stress, burn calories and get you in the best shape of your life! Combining high intensity intervals with weight and flexibility training is the perfect formula to not only build muscle but also shed fat. Our instructors are trained to help you reach your fitness goals and have a lot of fun doing it. Classes are designed for students of all skill levels and there is no prior experience required. Come try a class for free and check it out for yourself! You will be addicted from day 1 guaranteed!
Team Leach
Our Instructors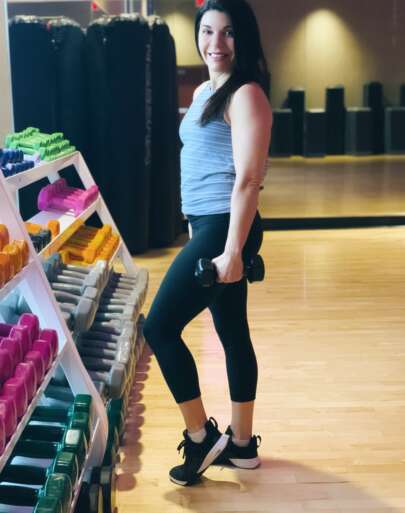 Kickboxing Fitness Instructor
Leslee is an ACE certified fitness instructor who has always had a passion for health and wellness. She has been teaching classes for over 10 years and is trained in multiple formats. She loves helping people to reach their fitness goals and become the best version of themselves. As a mother of 3 little ones, Leslee loves showing her kids the importance of working out and maintaining a healthy lifestyle.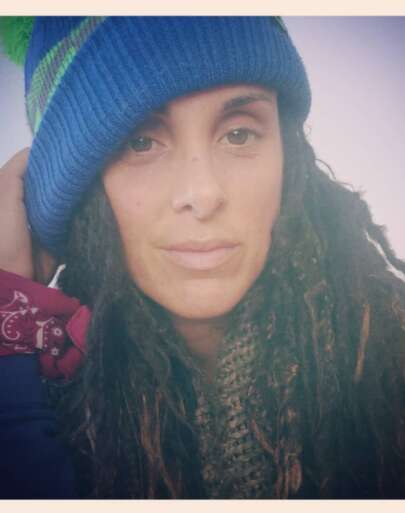 Kickboxing Fitness Instructor
Ace certified instructor/trainer since 2014. Certified in many modalities of exercise including mind-body,  kickboxing,  functional strength training and conditioning,  barefoot running,  and dance.  Mom of two boys,  clean eating and exercise are at the center point of my life and I'm so grateful to be able to share that passion with like-minded individuals every day.